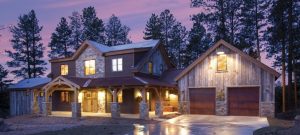 Edgewood Construction is a builder of fine custom homes and remodels. Steve Martin and Mike Parker, have been building homes in Durango, CO for sixteen years. After growing up together in Vermont they both moved to Durango in 1991. Durango is where they call home with their wives and families.
Edgewood Construction is a certified Built Green Builder. Dedicated to building comfortable, energy efficient homes, Edgewood has continued to score exceptionally well building certified Built Green Homes.
Edgewood Construction takes pride in building top quality homes for clients whether they live next door or 1500 miles away. Our hands-on approach gives our clients the confidence that they will get the home of their dreams. While working with clients from the design stage through completion, we are able to create working budgets that reflect the client's wishes.
WE HAVE LOTS AVAILABLE IN EDGEMONT HIGHLANDS, INCLUDING THE BRAND NEW PHASE 3 READY IN OCTOBER.  PLEASE SEE OR FOR SALE PAGE, WE WILL CARRY!
Look for Edgewood Construction on Pages 68 and 69 in Durango Magazine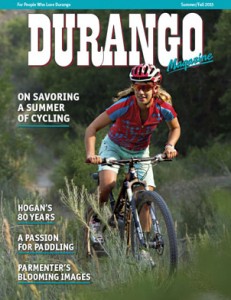 We will have a home in this years Parade of Homes please click image below for more information or contact us!